We design and craft sustainable, high-quality swim wear and apparel.
PLASTIC-FREE DONE PROPERLY. START TO FINISH.
Malmok take the commitment to reduce plastic to the next level.
We started with the core: our products. The polyester and organic cotton used in our products and packaging is 100% sustainable.
But we took a step further: our factories (in European coasts) manufacturing and logistics processes are plastic-free as well.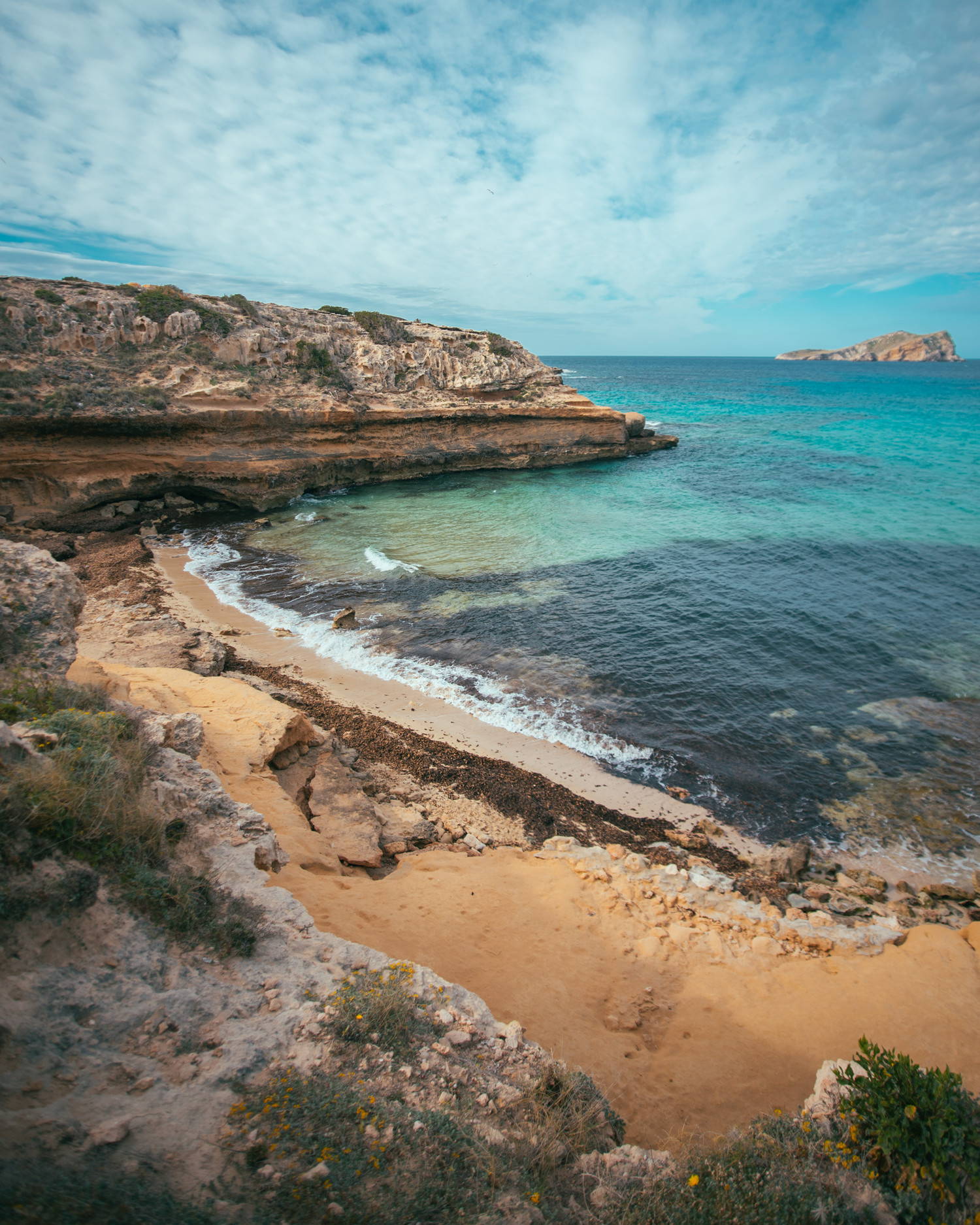 ETHIC PRODUCTION, SUSTAINABLE FABRICS
Proud to have achieved a high-quality, luxurious feel with the polyester used in our swim wear, which is made 100% from recycled plastic bottles.

Malmok give life to the tons of plastic that would have ended up in the sea.
This has never done before and therefore we are the first generation of luxury swim wear 100% sustainable.
STATE OF THE ART ORGANIC COTTON
It took us a long time to find an organic cotton that is both extremely good to the touch and durable but also is in compliance with our rigorous processes.

Now, we produce apparel of the highest quality but also of the highest respect for the environment.
Every garment is carefully engineered and manufactured so that it provides the best feel without the cost of damaging the environment, start to finish.